Text Size
+ Larger
|
+ Smaller
PHANG NGA
THE BEST SITES TO FIND UNDER WATER WORLD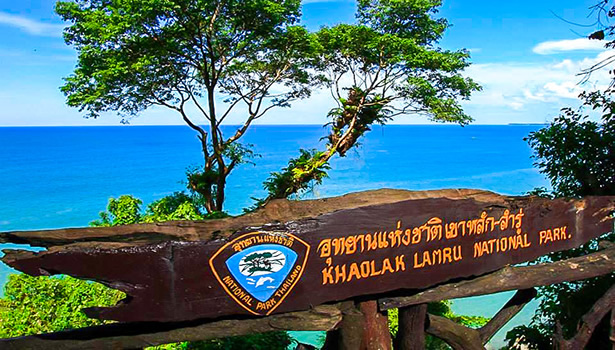 Courtesy picture of www.dekguide.com
Khao Lak-Lam Ru National Park: It comprises with a number of interesting attractions such as Khao Lak Beach, Nang Thong Beach and Bang Niang Beach. All of them are covering a big area, coloring both mountains and coastal atmosphere. On Khao Lak Mount is quite famous for the Chao Pho Khao Lak ( Khao Lak Shrine), showing respect him you will be lucky. Anyway, Lam Ru Waterfall composes of five cascading. Lampee Mountain and Thai Mueang National Park are very interesting program that you shouldn't miss. The main attraction is Lampee waterfall which is a medium sized cascade. It has three layers about hundred horizontal meters high. Moreover, the large one, Ton Phrai Waterfall is streaming all year round.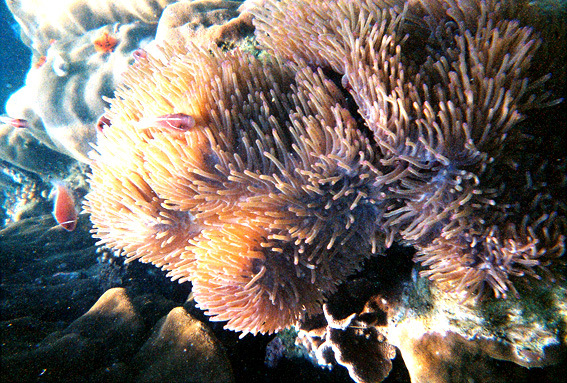 Diving: Phang Nga's location and character is clean clear sea water, no muddied by the action of currents, rivers or streams. It has a vast and thriving scuba diving trade. Scuba diving can be learned in a matter of 1 or 2 days, and lessons and license are issued by fully accredited teachers.
Sea Canoeing:It is an adventure for exploring the mysteries of grottos and llimestone islands which rise stunningly from the waterways of mangrove forest around Phang-Nga Bay and Krabi. The expedition can be reserved through travel agents.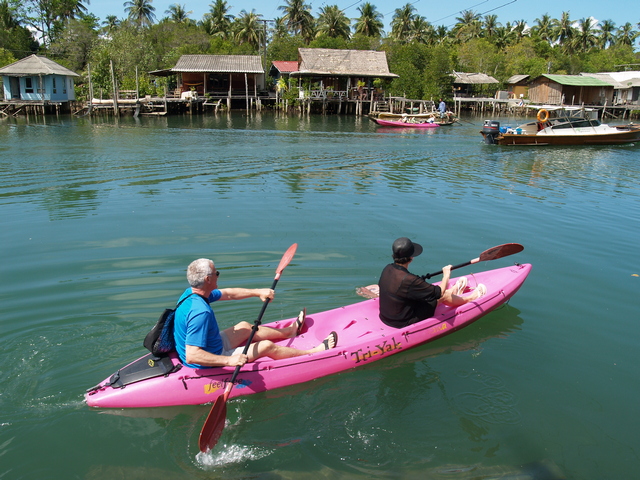 Please pay more attention. Visitors To Thailand is not responsible for any error of other websites or third party; moreover, the mistake of accommodation telephone numbers.