Text Size
+ Larger
|
+ Smaller
PHUKET ISLAND
The Beautiful Pearl of The Andaman Sea
ACTIVITIES & SPORTS in PHUKET
Golfing: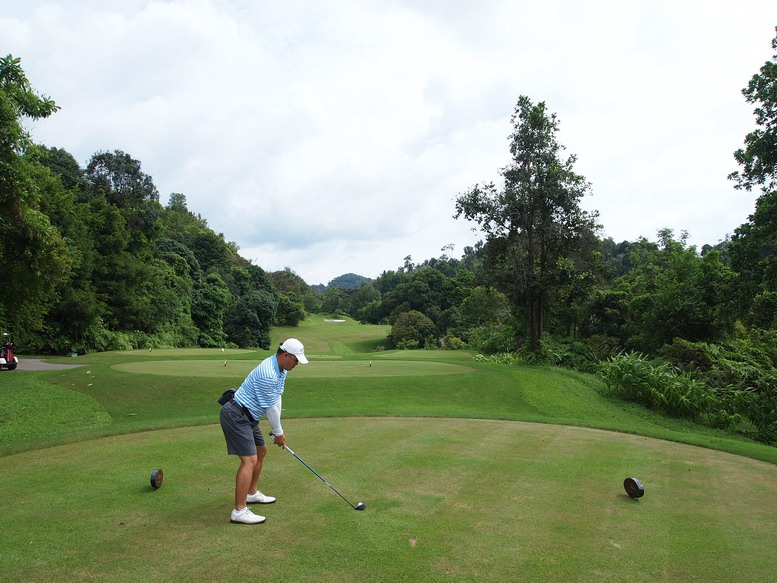 Phuket is a popular golf-holiday destination. World class courses by top designers include: Phuket Country Club and Phuket Century; Kathu district: Banyan Tree at Bangtao Beach and Blue Canyon in Thalang district near the Phuket International Airport. Most have nearby accommodation, but transport can be arranged from anywhere around the island.
Diving: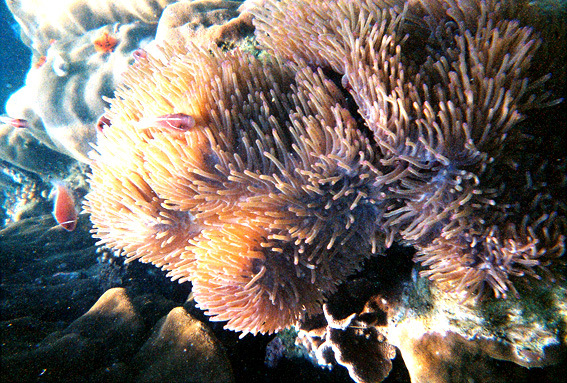 Phuket's location and character is clean clear sea water, no muddied by the action of currents, rivers or streams. It has a vast and thriving scuba diving trade. Scuba diving can be learned in a matter of 1 or 2 days, and lessons and license are issued by fully accredited teachers.
Yacht-ing: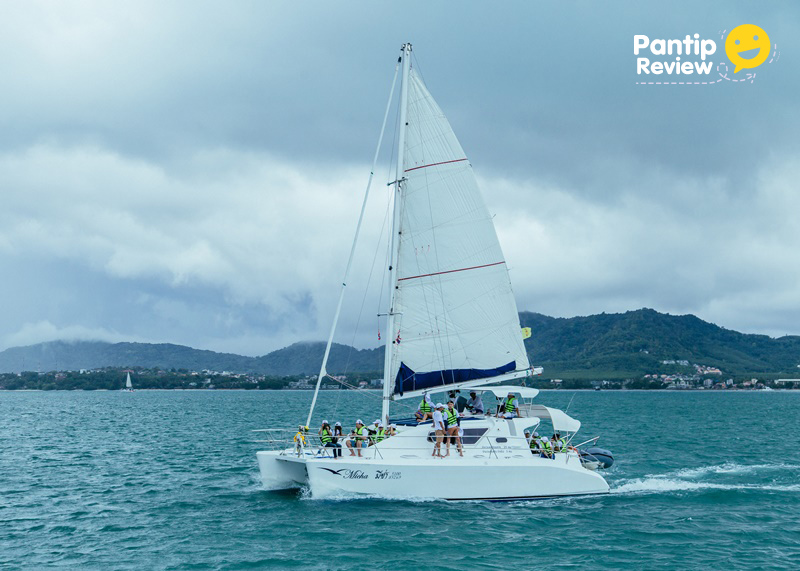 A full range of services is available to yachtsmen visiting Phuket, including safe, secure moorings at Ao Chalong, Phuket Boat Lagoon and Leam Prao, dry dock, boat repair, equipment and crew. Yachts of every size and shape can be chartered, either as bare boats or with full crew. Be sure to check with immigration Office for details about bringing or leaving a yacht.
Fishing: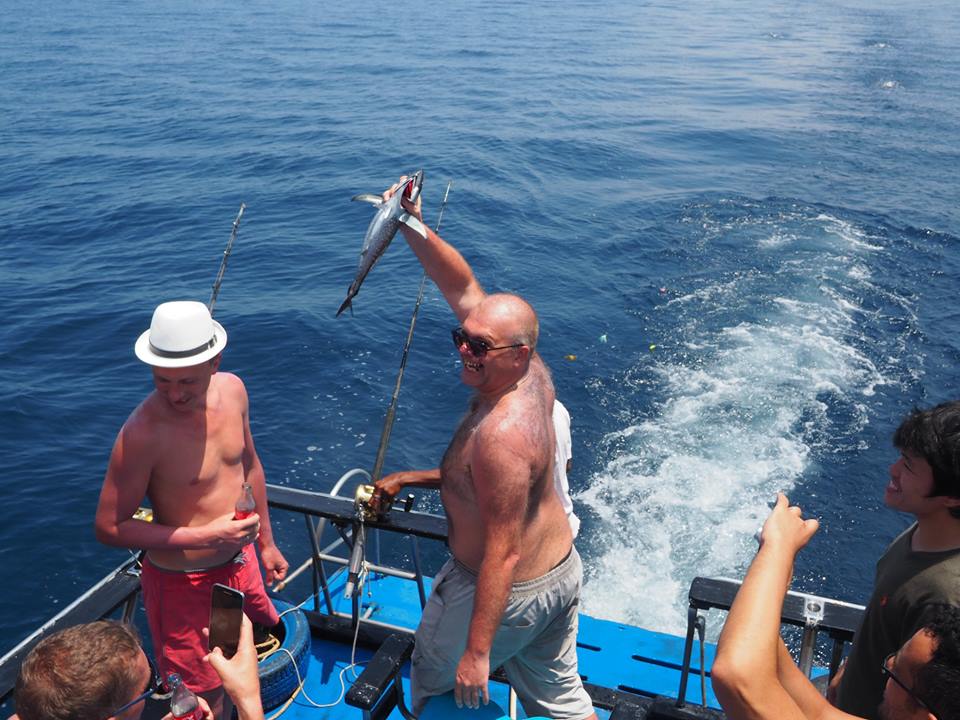 Phuket is fast emerging as a top game-fishing destination in Southeast Asia. Indeed, the list of fighting fish species available in the Andaman Sea around Phuket includes Racha Island, Dokmai Island, Maithon Island, Phi Phi Islands, etc. is as long as one to be found in a game fisherman's hand book. They include Marlin, Sailfish, Tuna, Giant Trevally, Rainbow Runner and so much more. Tours are available on a daily basis.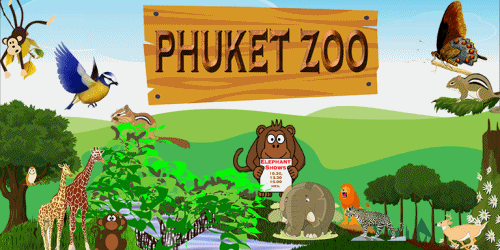 Please pay more attention. Visitors To Thailand is not responsible for any error of other websites or third party; moreover, the mistake of accommodation telephone numbers.