Text Size
+ Larger
|
+ Smaller
PHUKET ISLAND
The Beautiful Pearl of The Andaman Sea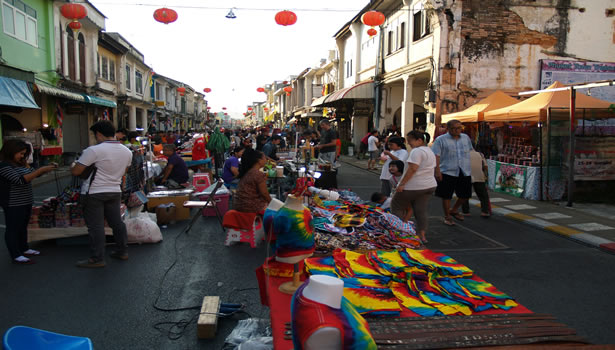 Phuket is Thailand's largest island, in fact it is a province in southern of Thailand as well, approximately the size of Singapore (See Map). Phuket nestles in balmy the Andaman Sea waters on Thailand's Indian Ocean coastline 862 kilometers south of the capital, Bangkok.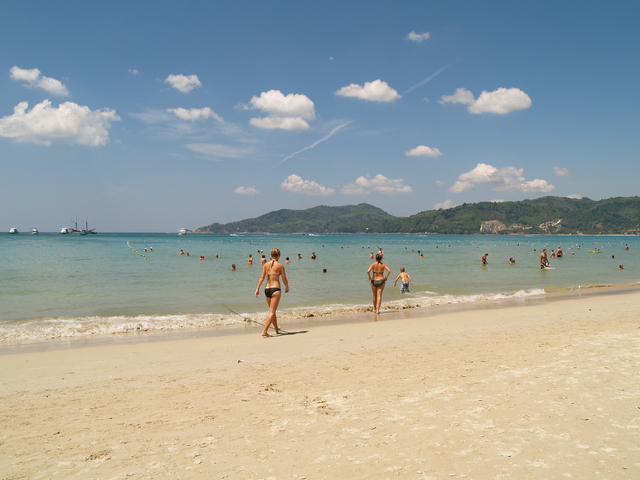 Phuket formally derives its wealth from tin and rubber, and enjoyed a rich and colorful history. The island was on one of the major trading routes between India and China, and was frequently mentioned in foreign trader's ship logs. The Portuguese, French, Dutch and British traded with Phuket. Other visitors were less friendly. Phuket's most famous monument is a memorial statue of 2 heroines-Thao Thep Kasattri and Thao Sri Soonthorn who rallied islanders in 1785 to repel Burmese invaders.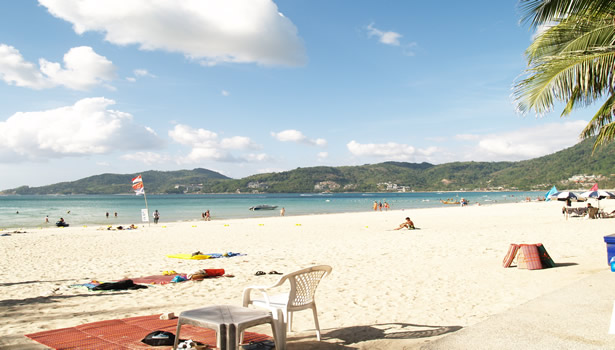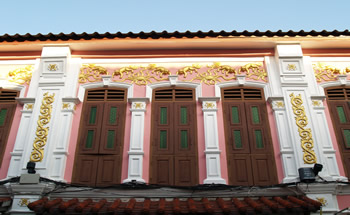 Phuket is bless with magnificent coves and bays, powdery, palm-fringed white beaches, sparkling island-dotted seas, sincerely hospitable people, superb accommodations and excellent sea foods, delightful turn-of-the century Sino-Portuguese architecture; numerous sporting and leisure opportunities; a lush tropical landscape, all of which combine to create a delightful ambience for truly memorable holidays. Phuket Island has a long recorded history, and remains dating back to A.D. 1025 indicate that the island's present day name derives in meaning from the Tamil, or Crystal Mountain.

Please pay more attention. Visitors To Thailand is not responsible for any error of other websites or third party; moreover, the mistake of accommodation telephone numbers.