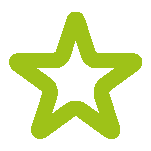 visitors to thailand
Thai led Phuket's most memorable historic event. A passing sea captain, Francis Light, sent word that the Burmese were en route to attack. Forces in Phuket were assembled led by the two heroines-Khunying Jan being wife of Phuket's recently deceased governor and her sister, Mook (Thai's meaning is Pearl). After a month's siege the Burmese were forced to depart on 13th March 1785. Khunying Jan and again her sister were credited with the successful defense. In recognition King Rama I bestowed upon Khunying Jan the honorific Thao Thep Kasatri, a title of nobility usually reserved for royalty, by which she is known today. Her sister became Thao Sri Soonthorn
During The 19th century Chinese immigrants arrived in such numbers to work for the tin mines that the ethic character of the island's interior became predominantly Chinese, while the coastal settlements remained populated chiefly by Muslim fishermen. In Rama V's reign, Phuket became the administrative center of a group of tin mining provinces called Monton Phuket, and in 1933, with the change in government from absolute monarchy to a parliamentary pattern, the island was established as a province by itself.
HOW TO GO AROUND PHUKET ISLAND
ROAD SERVICES: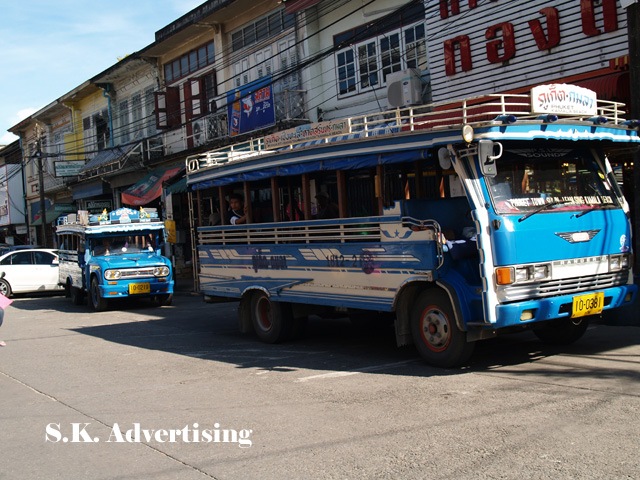 Song Taew, Local Transport Open-aired buses provide a cheap and efficient public transport service go through Patong Baech and around the island. Fares vary according to the destination- whether you are running around town, or traveling from Phuket Town to on of the beach resorts. Services are efficient and regular with buses stopping wherever you wish to get on or off.
Mini Buses: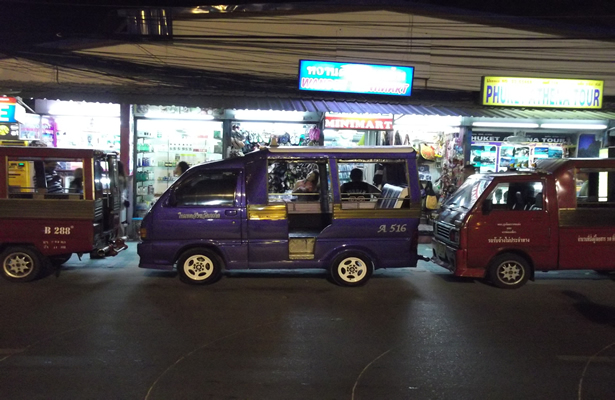 Open-aired colorful (red-purple-yellow-white) subaru mini van, tuk tuk, driving around mostly Phuket island and some famous beaches , such as Patong Beach, especially entertainment hub
Bangla Road
, are symbolic of Phuket island.
Note: Prices of colorful mini subaru vans (tuk tuk) are fixed hence do not try to show your bargaining power unless you hire a whole day.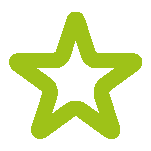 visitors to thailand