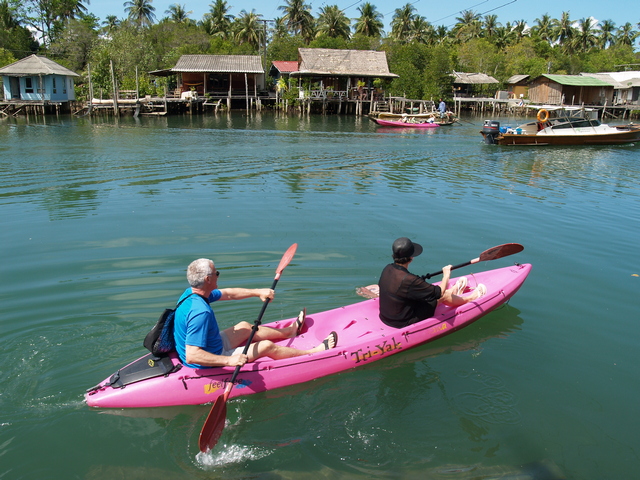 Kayaking
Visitors can hire the kayaking stuffs that available for many resort along the west coast of Koh Chang such as White Sand Beach, Khlong Prao Beach, Kai Bae Beach and etc. Each resort offers different and interesting sea routes for their customers to choose package.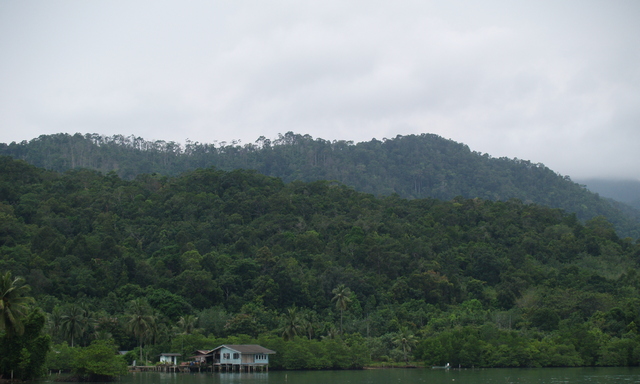 Hiking
Most of the area of Koh Chang is mountainous and covering with beautiful tropical rain forest and many streams. It became National Park since 1982. There are several hiking routes, some are quite long such as Salak Phet mount which will need a local guide. The most popular is short hiking ones to various beautiful waterfalls namely:
Khlong Plu Waterfall:
It is the largest cascading on Koh Chang with beautiful scenic all year round. It is located on the east side of the island, on Khlong Prao route. The National Park office is 2 kilometers from the main road. Visitors then have to park vehicles here and hike into tropical rain forest for another 500 meters. You will enjoy with the beautiful natural plants which are deserted orchids and ferns. The top cataract is 30 meters high and the water flows into a big pond that visitors can have a good time in crystal clear water.
Than Mayom:
Than Mayom is on the west of Koh Chang island on Dan Mai route.
Salak Petch:
Travelers will have to park transmission at National Park office provided parking Lot, and then walk about 200 meters passing through fruit orchards along the stream to the cascade. We are recommended visitors should travel in rainy season, it is very beautiful.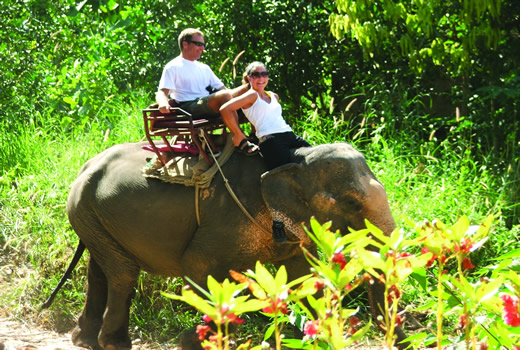 Courtesy picture of Chang Chutiman, Koh Chang-Trat
Elephant Trekking
On Koh Chang, trekking on a symbol of Koh Chang (elephant or Chang) will give you a memorable experience. You will be able to see the scenic from another vantage point. There are 2 places that you can trek the elephant. Chang Chutiman is popular and affordable will bring you to forest near Ban Khlong Prao, opposite Tropicana Resort. Another one is in Ban Khlong Son which located on far away from resorts.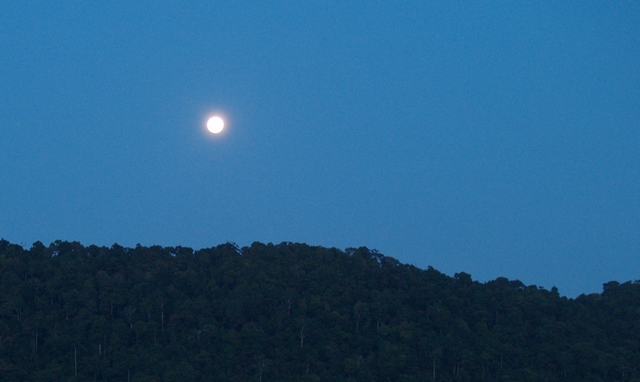 Fireflies Sightseeing
Abundant of fireflies illuminating the night forests can be viewed in the island's mangroves during the cooler months (from November to January, actully all year round but less than mentioned months). Both side of Khlong Prao canal, when the sun down from the horizon. This river covered with the sparkling light of fireflies stayed on Lampoo tree and other trees along both bank of the canal. It seem to be a great magic light from these bugs. Take a tour or hire a boat slowly rows along with the tide and revel in this magical experience. Contact your hotel or resort you are relaxed for more details.