Welcome you to Thailand, the amazing land plenty of Smiles & Thai cultures.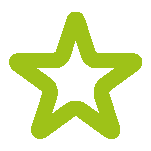 visitors to thailand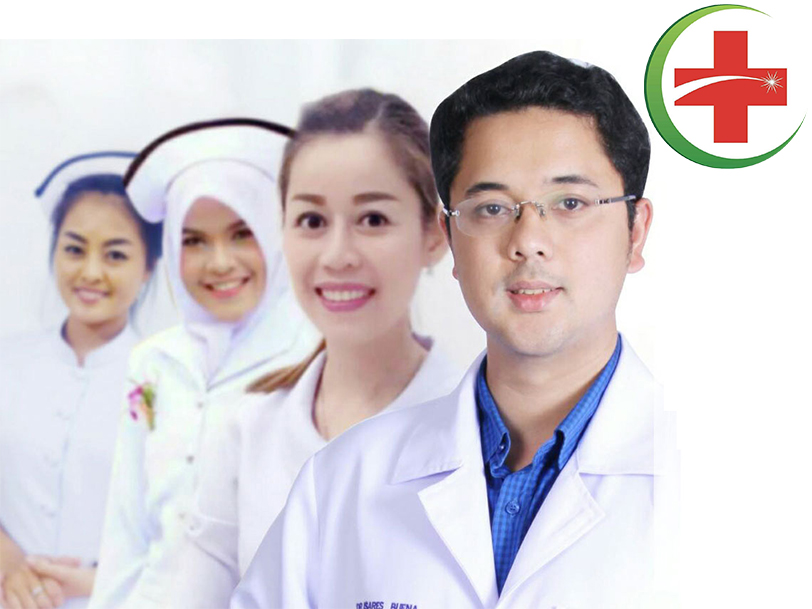 Sainamyen International Clinic
• 24 hrs. Emergency Service • Premium Health Care Provider • Travel Insurance • LAB & X-RAY
We take pride in being your community clinic and an institution where the patient always comes first. Located in the heart of Patong Beach and Kata Beach, a brisk 10 minute walk from the town's picturesque beaches, our clinic offers a tranquil environment conductive to healing. Here, our multilingual medical teams aim to provide genuinely compassionate care to all our visitors.
View More
Visitors Search for Shortcut
Visitors to Thailand can choose the shortcut of the destination, you want to know or search.
タイへ旅行者は知りたいか検索したい目的地の近道を選ぶことができます。
นักท่องเที่ยวที่มาประเทศไทยสามารถเลือกทางลัดของปลายทางที่คุณต้องการรู้หรือค้นหา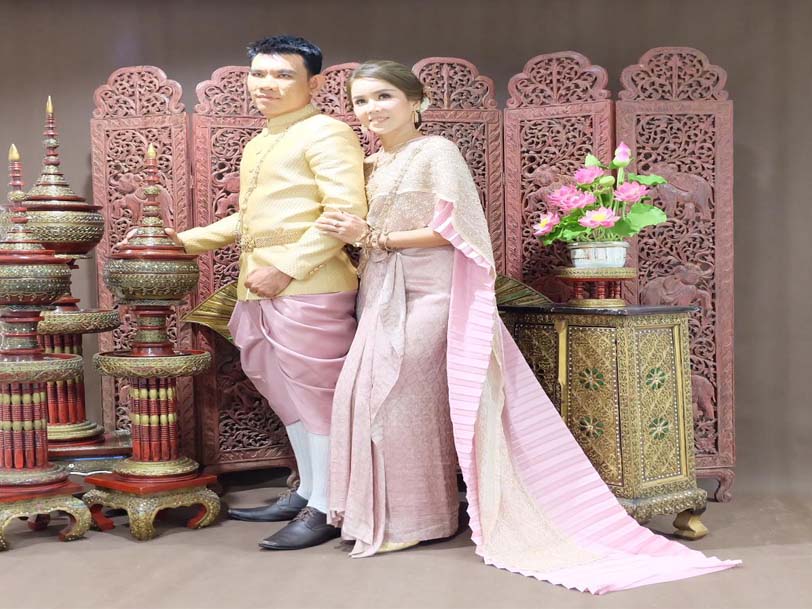 National Costumes Of Thailand
Queen Sirikit of King Rama IX had researched and conducted data from historical records of royal dresses. Eight official designs were developed and promoted by the queen herself and her aides. There are named Ruean Ton, Chit Lada, Amarin, Borom Bhiman, Chakkri, Dusit, Chakkrabhat and Siwalai Thai dresses.
Read More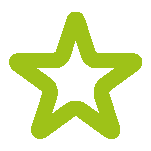 visitors to thailand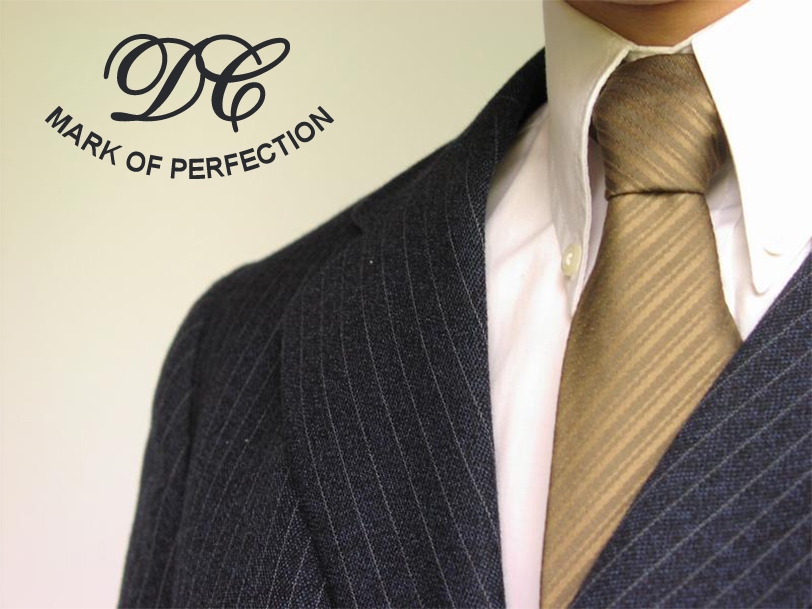 DESIGNERS COLLECTION
• Extensive range of high quality branded imported fabrics from England, France, Swiss, Italy.
• Personalised hotel room sales and fitting service with free delivery.
• All the clothes are specially hand tailored to fit your body.
• We have 10 different package deal offers that you can choose from according to your budget you desire.
View More
Amazing Thailand
Thailand was known for centuries by outsiders as SIAM. It is the first real impression on the West at the end of the 17th century.
Food & Kitchen Info
"Let's relax by EATING" Beside changing behaviors and taking care of emotions and mind to avoid major depressive disorder and stress disorder, eating habit is also important in helping to maintian body emotion and mind balance. Choosing appropriate menus for each age groups is also important.
View More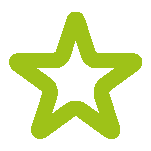 visitors to thailand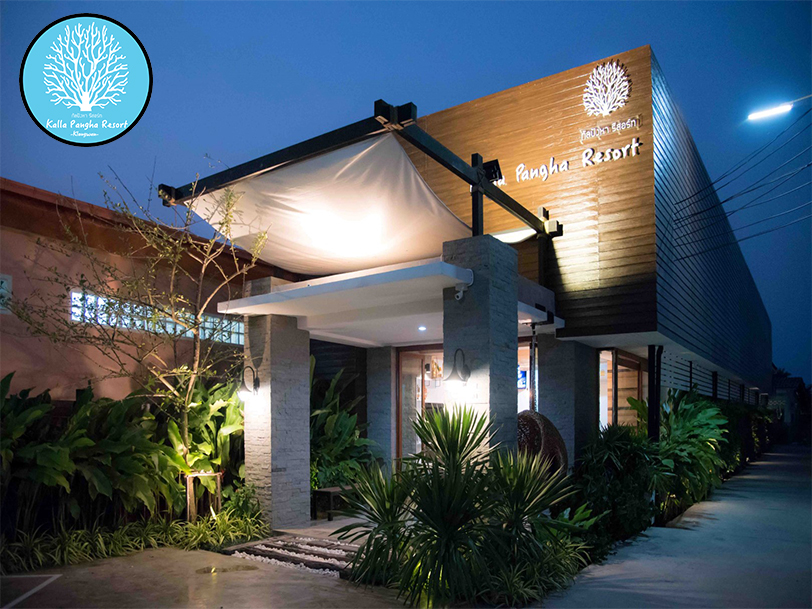 KALLA PANGHA RESORT
Happiness is Simply Staying at Our Resort. Our resort are located at Klong Wan Beach, the serene fisherman's village. Klong Wan Beach is the village of calm community and good-hearted local. We are away from Prachuap Khiri Khan's town aproximately 5 kilometers but away from Manao Bay (Ao Manao), the greatest beach resort for couple pinic or family recreation just 2 kilometers.
View More
Visitors Hotels & Resorts
Hotels, Resorts, Luxury Serviced Apartments and Guesthouses are warm welcome you.
Phuket Worth to Visit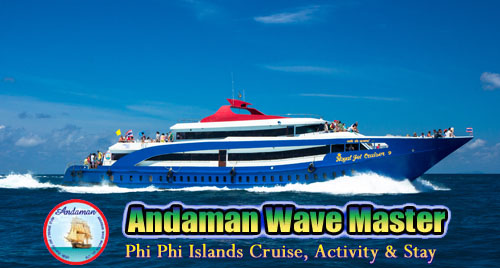 ANDAMAN WAVE MASTER
Andaman Wave Master is the only ferry transfers service to stop directly at Laemtong Beach on the northern off Phi Phi Island.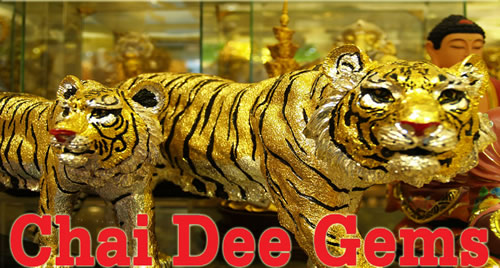 CHAI DEE GEMS
Chai Dee Gems and souvenir shop provides customers full of stocks for shopping some local souvenirs & expert jewelry ornaments.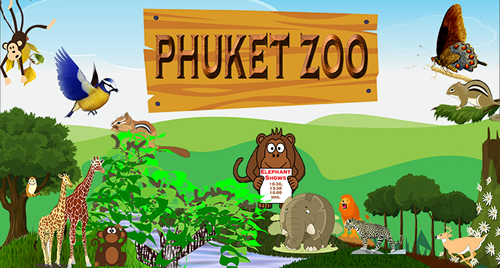 PHUKET ZOO
When you visit Phuket, we are sure that you do not want to miss a place like the Phuket Zoo. This is the biggest zoo in Phuket.
Food & Kitchen
We have listed many more delicious food and the excellent restaurants in Phuket, Krabi and Bangkok.
Krabi-Ao Nang Worth to Visit
Welcome to Krabi province, the crystal clear sea and blue sky.
Subcribe to Our news letter to latest news and offers
Visitors to Thailand Group
Visitors To Thailand presents you the amazing land plenty of friendly smiles and much more Thai cultures.
Top