PATTAYA CITY SHORTCUT
---
A paradise of millions of travelers, who dream to visit her once in a life time or twice.
Text Size
+ Larger
|
+ Smaller
download MAJOR TOURIST MAPS AROUND THAILAND PDF file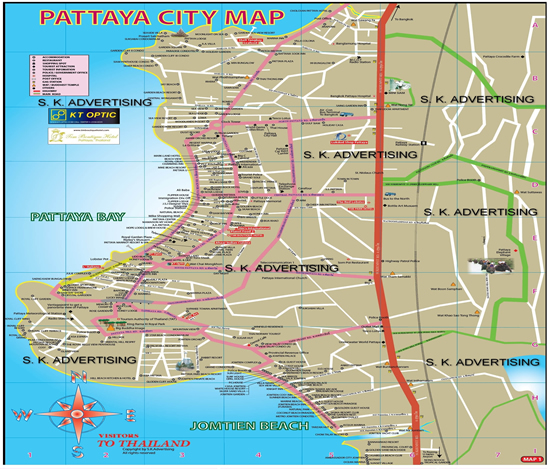 Please pay more attention. Visitors To Thailand is not responsible for any error of other websites or third party; moreover, the mistake of accommodation telephone numbers.