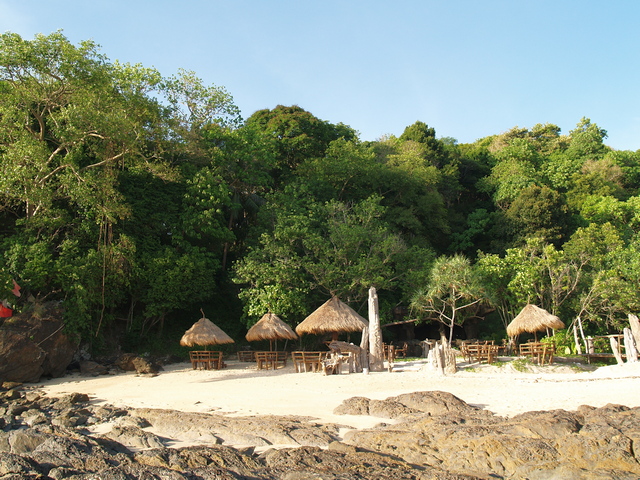 Lanta Yai (Yai means Big) of district's headquarter and the largest island, covered with mountainous and rugged areas. This island is the trading center and the starting point of transportation to beaches and other nearby islands. On the west coastline, the beautiful beaches and idyllic bays lie from north towards the south; some of them are gravely and others have the fine sand. On the east side, the coast is graced by the stunning white sandy beaches together with the fertile mangroves. Also, there locates the settlement of sea gypsies who still live their life in traditional style and preserve well their customs and cultures. Most of population on Lanta Island is Muslims. In the southern part of the island, there locates the office the Koh Lanta National Park.
Lanta Noi (Noi means Small) is used to be a community of local people in the old days. The old life style and traditional-styled houses can still be seen in this island, offering somewhat charming atmosphere.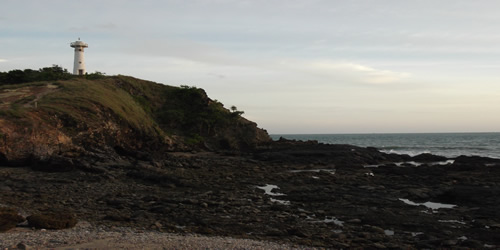 TOURIST ATTRACTIONS around LANTA ISLANDS

Kor Kwang (deer's neck) Beach: The beach is well-known for its nicely curved shape and desertedness. Its aquamarine water together with its finest sand offers you the real sentiment of relaxation.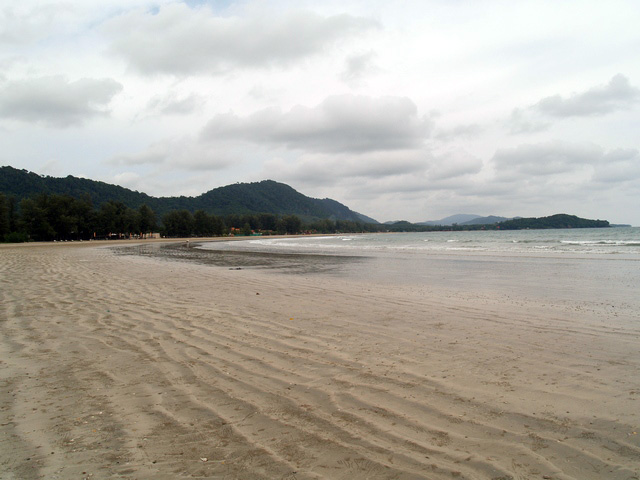 Khlong Dao (star canal) Beach:
Khlong Dao is a two-kilometer stretching of sand. The beach is straightly lined with casuarinas, offering dazzling sand, tepid and translucent water as well as the panoramic view. This is then a great place for isolation and relaxation.
(See Map)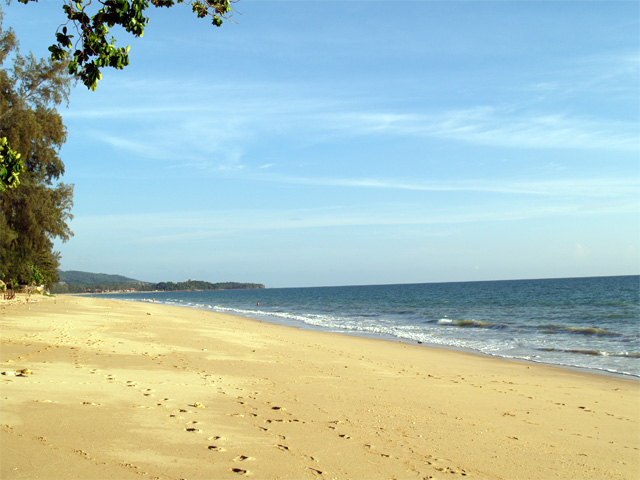 Pra Ae Beach or Long Beach:
Lying on the northern end of the island. The beach is famed for its fine powdery sand and shelving coastline. Accommodations are affordable and the food is delicious and abundant.
(See Map)