Text Size
+ Larger
|
+ Smaller
PHUKET ISLAND
The Beautiful Pearl of The Andaman Sea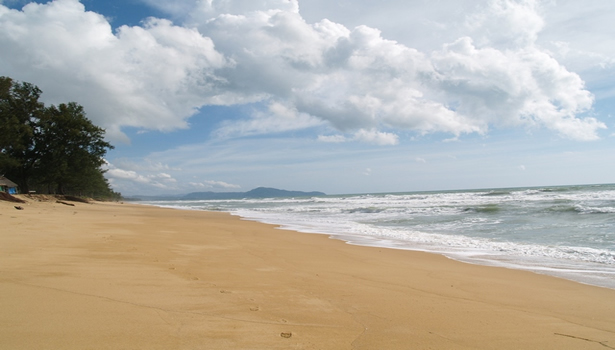 Maikhao Beach was plentiful of a crab sea and sea turtle came up to spawn. Unfortunately, the current is significantly reduced number. Visitors prefer to play and swim in the sea. Maybe do during non-monsoon season and very careful due to relatively steep beach into the sea. Water activities in the monsoon season not recommend highly because steep beaches and strong surge. Driving along Thep Kasattri Road, passing Phuket International Airport and going ahead to the Sarasin Bridge. At junction turning on the left into the sign board "MAIKHAO BEACH", and then turn left about 3.5 kilometers again reaching to MaiKhao Beach.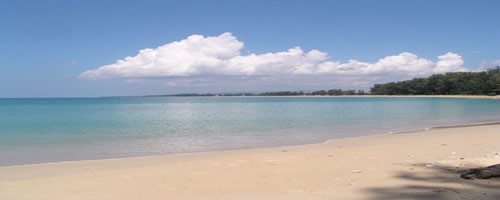 Nai Thon Beach Driving from Phuket town along the Thep Kasattri Road, and then turning the traffic to left at 21st-22nd k.m. pillar when reaching Sakoo Village junction turning the traffic to left again, driving about 3 km will reach to the beach. Naithon Beach is a fascinating open bay stretching bend onto the island. It is a shelter for waves and wind very well and the beach is pretty quiet which is very suitable for water playing. However, during the monsoon season, not recommended for visitors to swim due to strong waves, winds and tides in the sea is quite turbulent.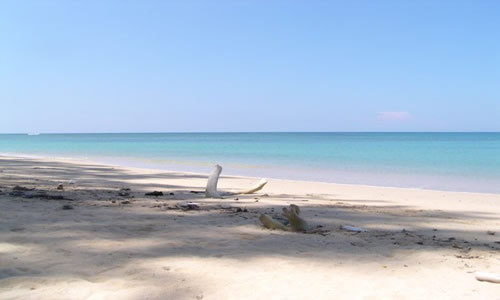 Naiyang Beach: The Beach is dedicated to National Park Office, is a cool and pleasant pine Park that is the most suitable for relaxation and water playing. Besides, there are also large reef formations which are homed of various marine lives, especially the sea turtle that will spawn on the beach between November to February. However, the current sea turtle has reduced significantly and hardly see a turtle spawn completely. The beach is away from Phuket town, driving along Thep Kasattri road until passed Thalang City, turning traffic to left at the sign board shown "NAIYANG BEACH".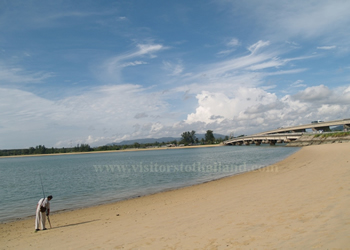 Saikaew Beach is a clean white sandy beach stretching even with the pine trees belt. The beach is next to the Maihao Beach covering till Sarasin Bridge. It is the northernmost island of Phuket island. Many shops, restaurants are located in the beachfront before reaching Sarasin Bridge. Water activities or swimming can be done outside the monsoon season.

Please pay more attention. Visitors To Thailand is not responsible for any error of other websites or third party; moreover, the mistake of accommodation telephone numbers.