We are very much recommended Krabi town
and nearby
for a visit Khao Nam: This is a symbol of Krabi town. You can see them from the heart of the city. Inside the mount, there are some beautiful caves and can reach them by renting a motor long tailed boat from the pier in town. It takes about 15 minutes to get there,
(See Krabi Town Map)
.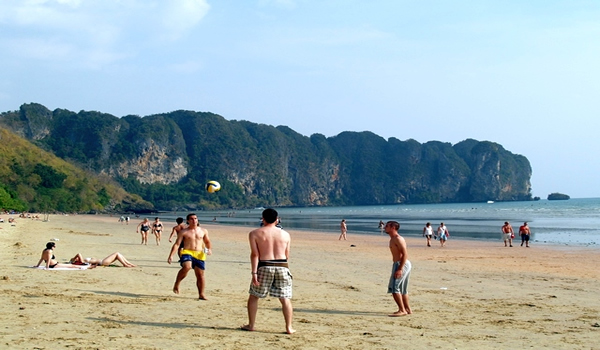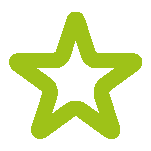 visitors to thailand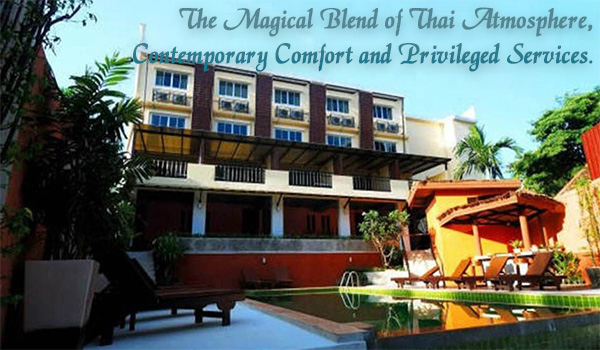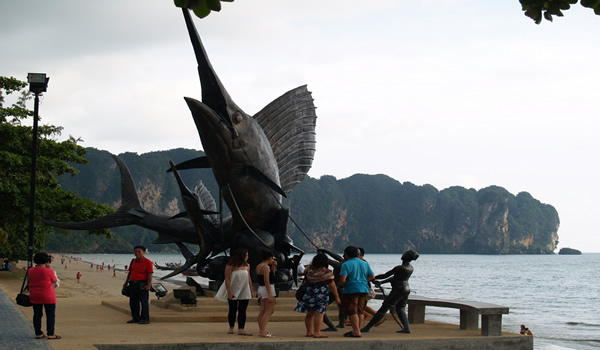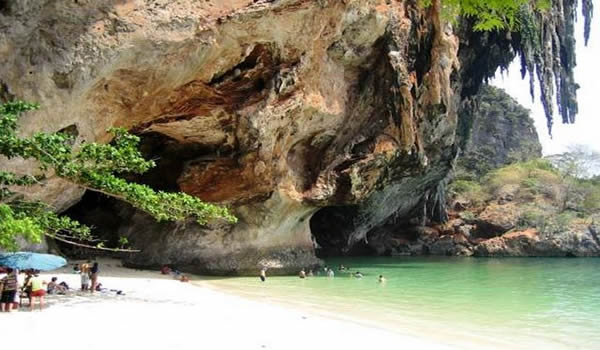 Princess Caves Bay or Ao Tham Phra Nang:
A beautiful cave with lots of stalactites and stalagmites inside. You will also find a very interesting fertility altar, where regular celebrations are taking place at the full moon. From the cave, you will own a fantastic panoramic view into the ocean.
(See Railay Map)
ライレイ海浜の地図を見ましょう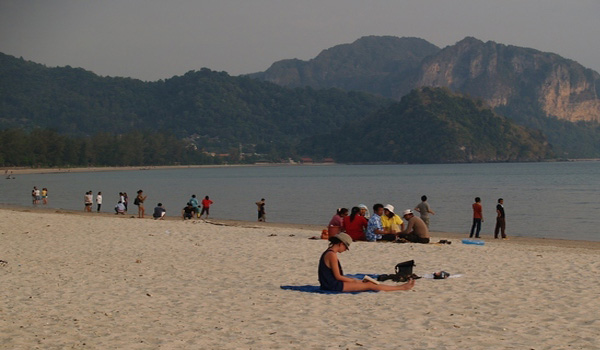 Nopparat Thara Beach:
A nice long beach, ideal for taking a walk or joking through the Nopparat Thara National Park. Along the beach, there is new developing resorts going on and also a Thai Boxing Stadium opened its door in early the year 2000 for 2,000 spectaculars. Importantly, we are recommended the restaurant that serves fresh seafood and delicious Thai cuisine,
Noppharat Seafood Restaurant.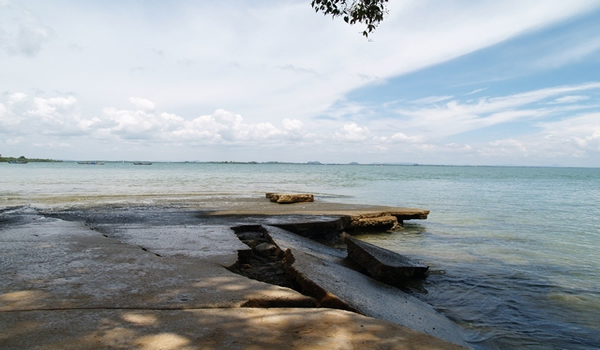 Fossil Shell Beach (Susan Hoi):
This interesting place located on the beach of Baan Leam Poh, is 17 kilometers away from town
(see map).
Taking the Krabi-Baan Sai Thai route you will get there surely. Before it is used to be swamp, there were many shells in it. 75 million years ago, a fault occurred and caused the ocean to flood in the swamp. The calcium in the ocean and the shells reacted together and formed a wide area of rock sheet.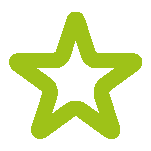 visitors to thailand